Slide 1
We distinctively teach, mentor, and support academically ambitious first-generation Hispanic high-school and college students in under-resourced Michigan Hispanic communities.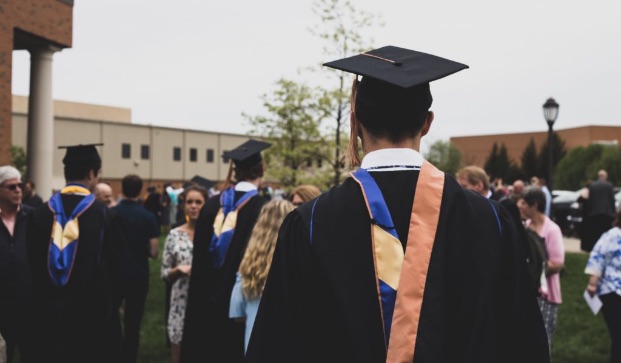 To accelerate Hispanic economic mobility and reduce the growing poverty in the Detroit Hispanic community and poverty throughout Michigan's Hispanic communities. We believe the most permanent and rapid way to economically stabilize the Hispanic community is through a bachelor's degree. Our Hispanic "familismo" culture of strong extended and connected families ensures that when you educate one Latino, you empower a community.
MiHC has four key focus areas: 
College Access

 

College Success

 

Young Professional

 

Innovation & Collaboration

 
"Equitable opportunity, access, and college persistence drive our efforts. Only 4% of the 50,000 Detroit Hispanics have bachelor's degrees. There are 37,000 Hispanic high school students in Michigan, and almost 10% of those Latino high schoolers are concentrated at Cesar Chávez Academy and Western International (both have largest single building concentrations of Hispanic students in the state). These students represent the largest minority group in the country and will grow to 30% by 2050."  
To complement our service delivery, we have created a technology toolkit. Through these virtual supports, we can address digital equity and inclusion and provide even more resources to students and families.  
The MiHC technology toolkit includes: 
La Puerta: a dynamic online portal for students, parents, and young professionals that simplifies the complex college and career ecosystem by providing culturally relevant resources all in one place

 

Text Nudging Support: high-impact behavioral science that regularly engages students, developing mindsets for college success and completion

 

UStrive: virtual mentorship platform that allows students to connect with Hispanic professionals that provide individualized support and advice 

 

CoPilot: 

is both a case management and 

customer relationship management tool (CRM) to support student success