Slide 1
Over the course of TEN years, from junior year in high school through college and early career, we make targeted investments to support critical transitions in a Hispanic student's life.
MiHC's La Próxima Generación (Próx Gen) program provides intentional support and guidance for high school and college students over 10 years. Through our culturally relevant, in-school, 2-generation program, we help students navigate the complex system of college access and college success.
2-Generation Approach
"Rarely is Latino families' engagement in their children's educational aspirations acknowledged for this increase in the rate of Latinas/os attending college."
– Journal of Latinos and Education 2020
MiHC's Cafecitos model celebrates students and families while addressing fears stalling their college access and persistence. By building strong peer communities of support, parents benefit from practical advice from an experienced parent peer facilitator, a Hispanic professional, and eachanother to ensure families understand the college process. Click here to learn more about our Cafecito Facebook Live Streams.
By empowering students and families to learn how to best support their child's success, we will see a multiplier effect. When you educate one Latino, you empower a community!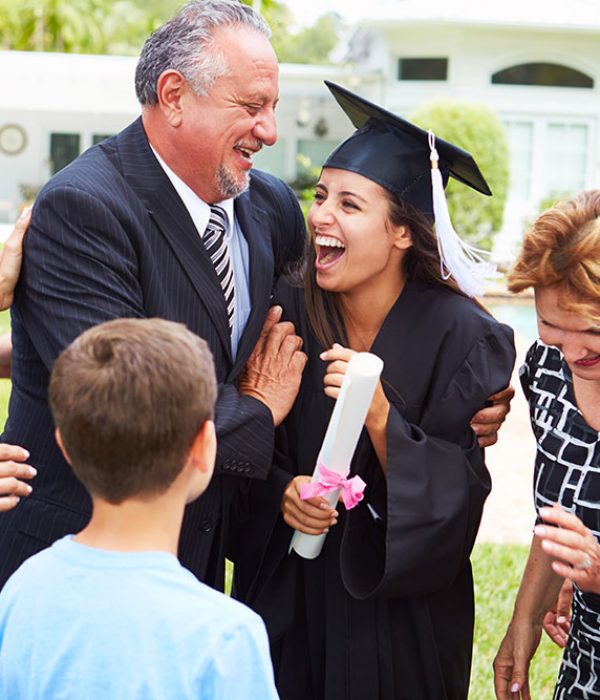 11th & 12th Grade Support
FAFSA/Financial Aid, essay-writing, and scholarship workshops

 

Academic enrichment through La Puerta and strategic partnership opportunities

 

Internship experiences and a career readiness

Mentorship and career exposure opportunities

 

A summer Latinx Send-Off for college-bound students to help students create cohorts and connect to university resources

College tours and experiences

 

Access to a trained college success coach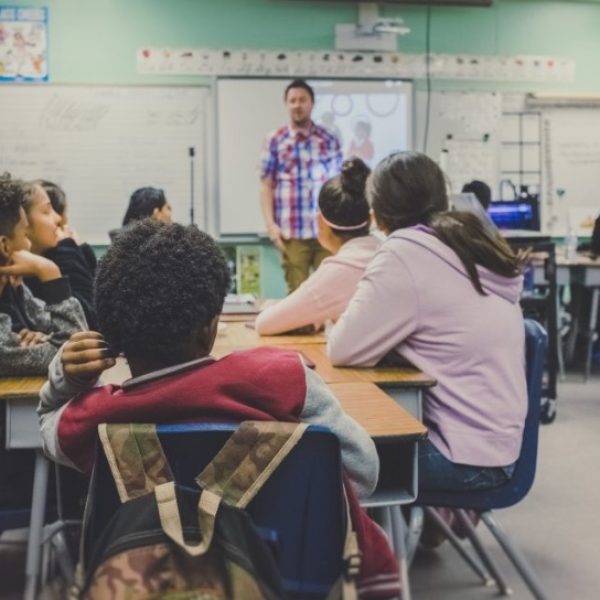 Collaboration & Research
Michigan High School Principal and Counselor summit for Hispanic-serving schools

 

Michigan college admissions and financial aid summit

 

Partnerships and events with Michigan College Access and Detroit College Access Networks

 

Partnerships and events with all Hispanic professional associations

 

Collaboration with other first-generation college support organizations

 

University partnerships using La Puerta (Spanish for "The Door") – our digital roadmap

 

SW Detroit Community partners and parents to cultivate the college-going culture