The Michigan Hispanic Collaborative is proud to partner with high schools, universities, and other organizations to help us make a difference in students' lives.   
Over time, and with greater funding, our partnership list will grow as we expand efforts to service more Detroit high school students and offer our services to Hispanic students across Michigan. Our priority focus will be communities with large concentrations of Hispanic students like Pontiac, Lincoln Park, Allen Park, Grand Rapids, Saginaw, and more.
Student Scholars and parents receive MiHC support over a 10-year period. As partners, they recognize the commitment and transformational opportunity a college degree has on their economic future and their community.
They are part of a familia of action-orientated success coaches trained to support critical transitions in their academic and professional lives!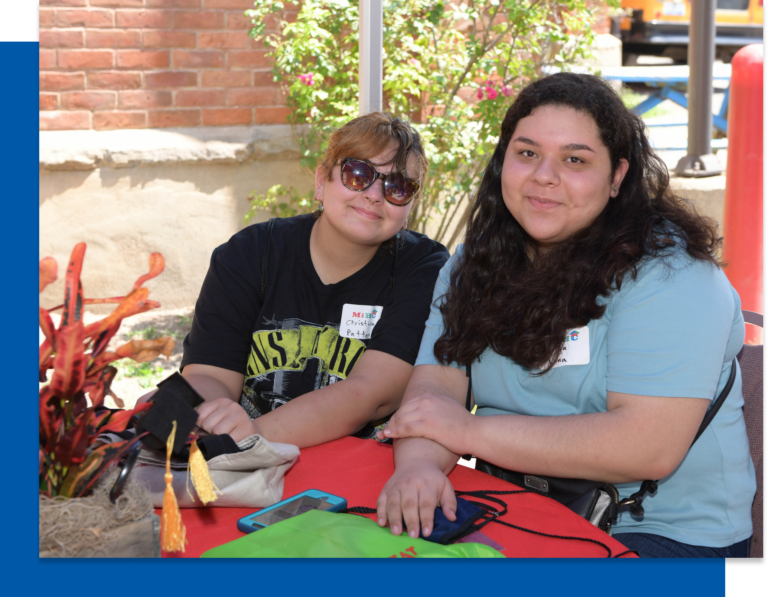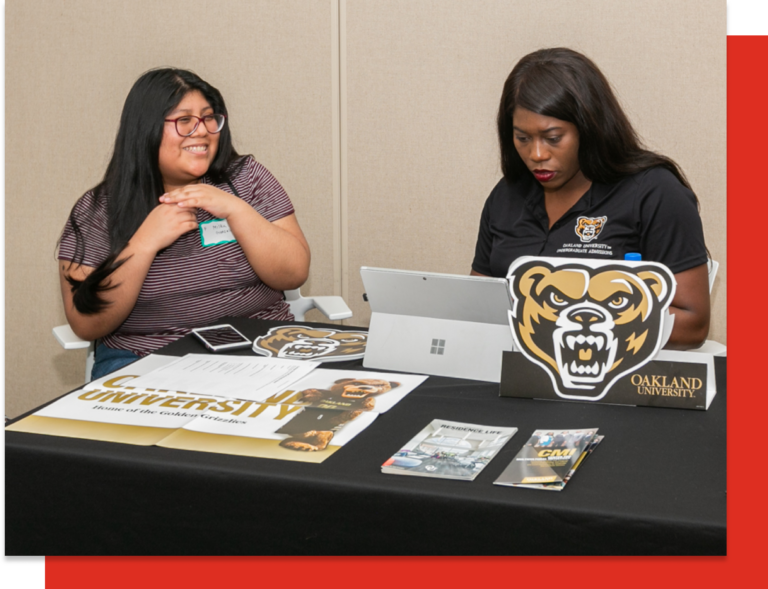 To maximize educational outcomes, our university partners acknowledge that Hispanic serving institutions must embrace programming and supports with a specific focus on culture, language, and family value systems. We work to address familismo – the strong-sense of identification with and loyalty to, nuclear and extended family. Our partners recognize the value proposition of MiHC cohort supports and work strategically to align our efforts to enhance or fill the gap for their Hispanic student MiHC Scholar population
Currently MI, Hispanics represent 6% of the population and will more than double by 2060.*
Inadequate talent pipelines inhibit businesses & industries' ability to diversify their workforce and keep pace with national shifts in the ethnic center of gravity.
Our employer partners recognize the significance of these stumbling statistics and are working with us to help keep their businesses competitive. MiHC Scholars receive internship opportunities during high school and/or college. Employer partners receive priority interview and talent recruitment opportunities from our college graduate pool, discounted sponsorship for events and career fairs.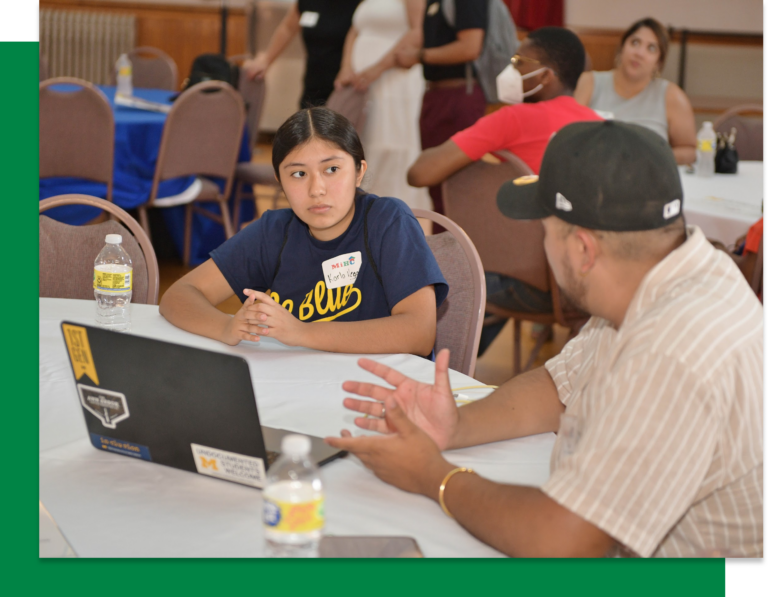 SOME OF OUR CURRENT PARTNERS INCLUDE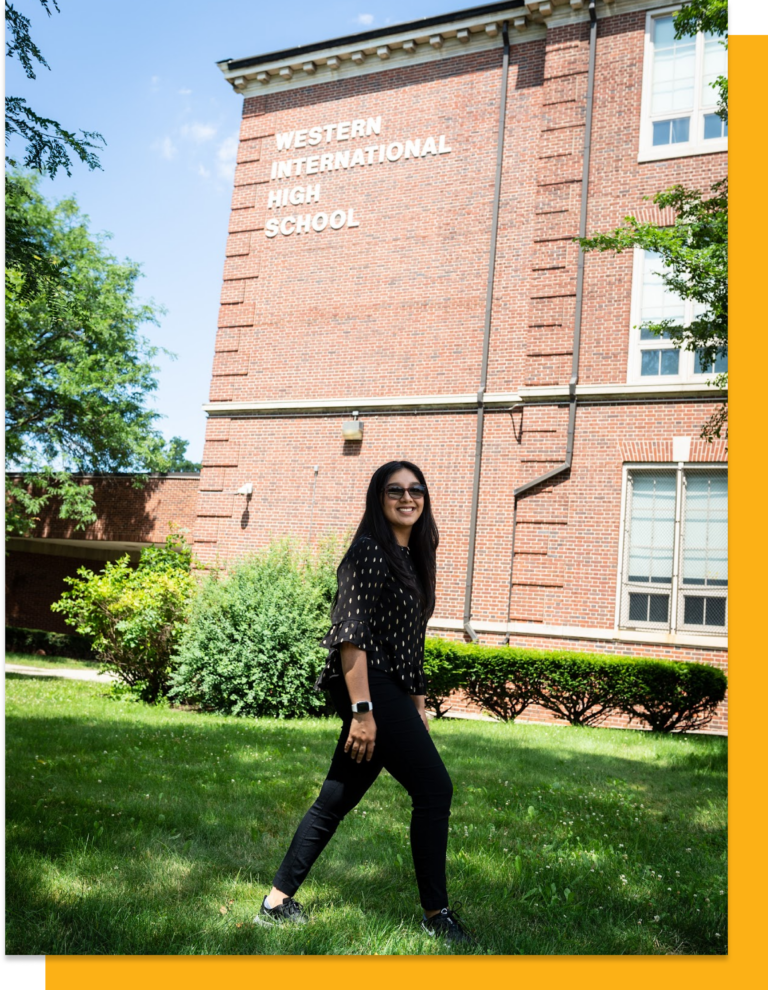 Cesar Chavez Academy High School
Western International High School
CareerSpring
Michigan Colleges Alliance (MCA)
Association of Latino Professionals for America (ALPFA)
Community Health and Social Services (CHASS) Center, Inc
And many more…
*McKinsey & Company (2021)